Quarta-feira, 25 de Junho de 2008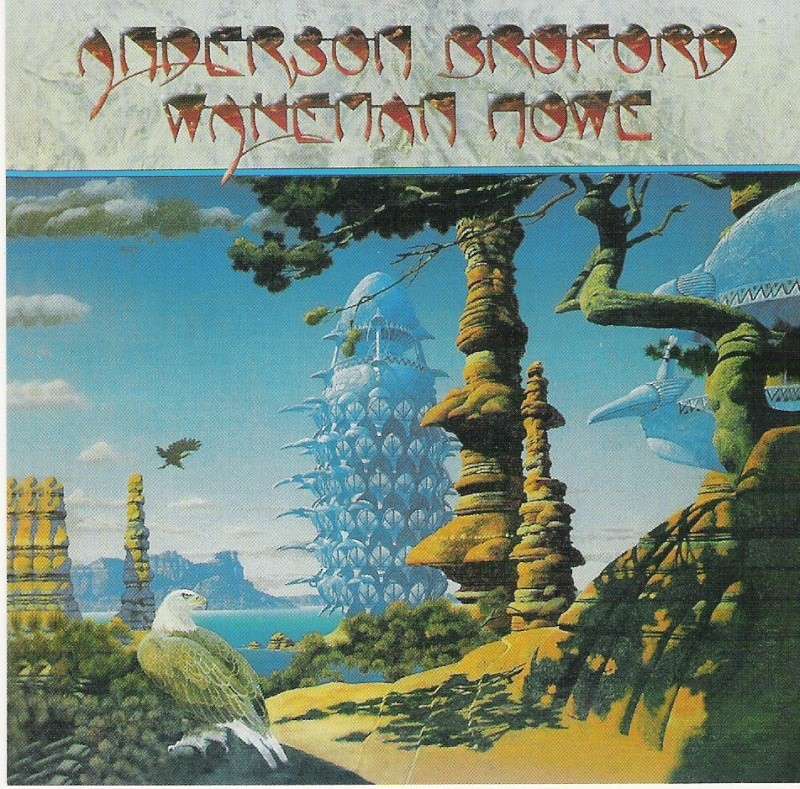 A Yes együttes tagjai 1989-ben Jon Anderson, Chris Squire, Alan White, Tony Kaye és Trevor Rabin voltak. Egy stúdióalbum elkészítésére azonban összeállt a Yes fénykorának, az 1970-es évek elejének tagsága. A lemez azonban nem jelenhetett meg Yes név alatt, hiszen mint az előbb jeleztem, e név már foglalt volt.
Az album meglehetősen ritka, így az igényes zene kedvelőinek mindenképpen ajánlom figyelmébe.

Quinta-feira, 21 de Fevereiro de 2008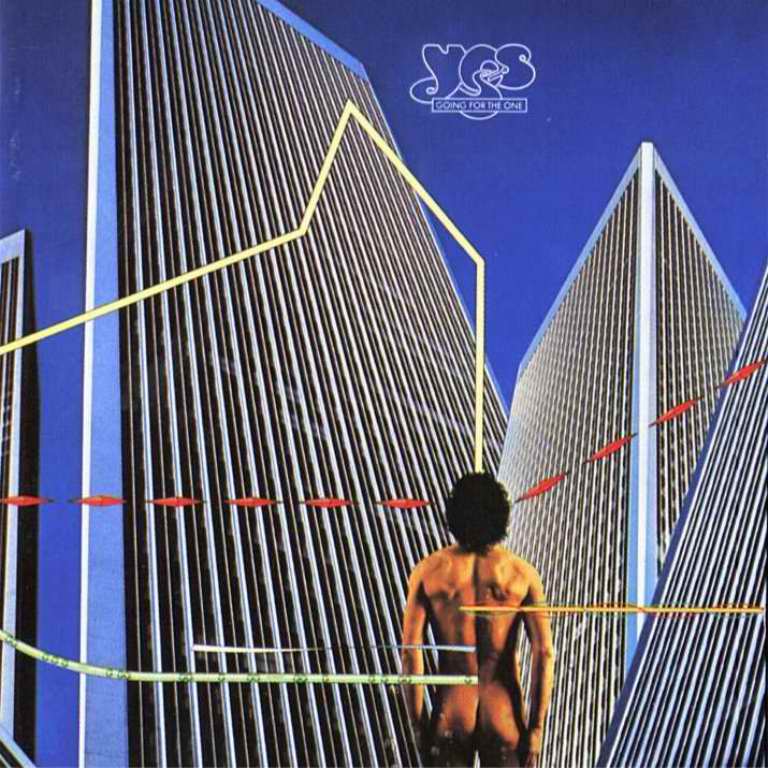 A Yes 1977-es albumának készítésekor a zenekar felállása: Jon Anderson Vocals, percussion, harp; Steve Howe Electric and acoustic guitars, Portuguese 12 String, lap steel guitar, vocal; Rick Wakeman Piano, organ, Polymoog and Minimoog synthesizers, pipe organ; Chris Squire Bass guitar, vocals és Alan White Drums, percussion.
Quarta-feira, 21 de Novembro de 2007
A Yes együttes aktuális felállása 1991-ben: Jon Anderson ének; Chris Squire basszusgitár, ének; Trevor Rabin gitár, ének; Alan White dobok; Tony Kaye billentyűsök. Közben 1989 óta Jon Anderson a volt Yes-tagokkal alapított Anderson Bruford Wakeman Howe formációval is dolgozik. És 1991-ben elkészül ez az album az akkori és korábbi Yes-tagok közös munkájaként. Nagyszerű zene.
A lemezről többet
itt
tudhattok meg, beleértve a számtalan közreműködő névsorát is.
I Would Have Waited Forever




A számok:
01. I Would Have Waited Forever
02. Shock To The System
03. Masquerade
04. Lift Me Up
05. Without Hope You Cannot Start The Day
06. Saving My Heart
07. Miracle Of Life
08. Silent Talking
09. The More We Live - Let Go
10. Angkor Wat
11. Dangerous (Look In The Light Of What You're Searching For)
12. Holding On
13. Evensong
14. Take The Water To The Mountain
15. Give And Take
Tömörítés/Bitrate: 192 kb/s
Letöltés/Download:
[ Rapidshare ]
[ Sharebee ]
Jelszó/Password: levente
Sábado, 7 de Abril de 2007
Íme itt látható a legendás
Yes
1997-es felállása: Billy Sherwood (gitár, billentyűsök, ének), Steve Howe (gitár, steel-gitár, bendzsó, mandolin, ének), Jon Anderson (ének), Chris Squire (basszusgitár, szájharmonika, ének), Alan White (dobok, ütősök, ének), Igor Khoroshev (billentyűsök). Az
Open Your Eyes
album koncertturnéja során Budapesten, az azóta leégett Sportcsarnokban ebben a felállásban muzsikáltak, s én is gyönyörködhettem zenéjükben.
A lemez felvételein azonban egy vendégbillentyűs is közreműködött: Steve Porcaro a Toto-ból.
Az albumon hallható dalok:

1. New State Of Mind
2. Open Your Eyes
3. Universal Garden
4. No Way We Can Lose
5. Fortune Seller
6. Man In The Moon
7. Wonderlove
8. From The Balcony
9. Love Shine
10. Somehow, Someday
11. The Solution
Tömörítés/Bitrate: 320 kb/s
Letöltés/Download
Vagy/Or
Letöltés/Download
Jelszó/Password: levente
Sexta-feira, 30 de Março de 2007
Steve Howe
a Yes, az Asia és a GTR ragyogó gitárosa 1991-ben készült instrumentális szólóalbumának felvételein Andrew Lucas orgonán, Bill Bruford és Nigel Glockner dobokon, Billy Currie billentyűsökön és hegedűn közreműködtek, Steve pedig elektromos és akusztikus, steel valamint basszusgitárokon, mandolinon, dobron, ütősökön és koton (citeraszerű japán húros hangszer) játszik.
A lemezen hallható felvételek:


1. Turbulence
2. Hint Hint
3. Running The Human Race
4. The Inner Battle
5. Novalis
6. Fine Line
7. Sensitive Chaos
8. Corkscrew
9. While Rome's Burning
| | |
| --- | --- |
| 10. From A Place Where Time Runs Slow | |
Tömörítés/Bitrate: 320 kb/s
Letöltés/Download
Jelszó/Password: levente