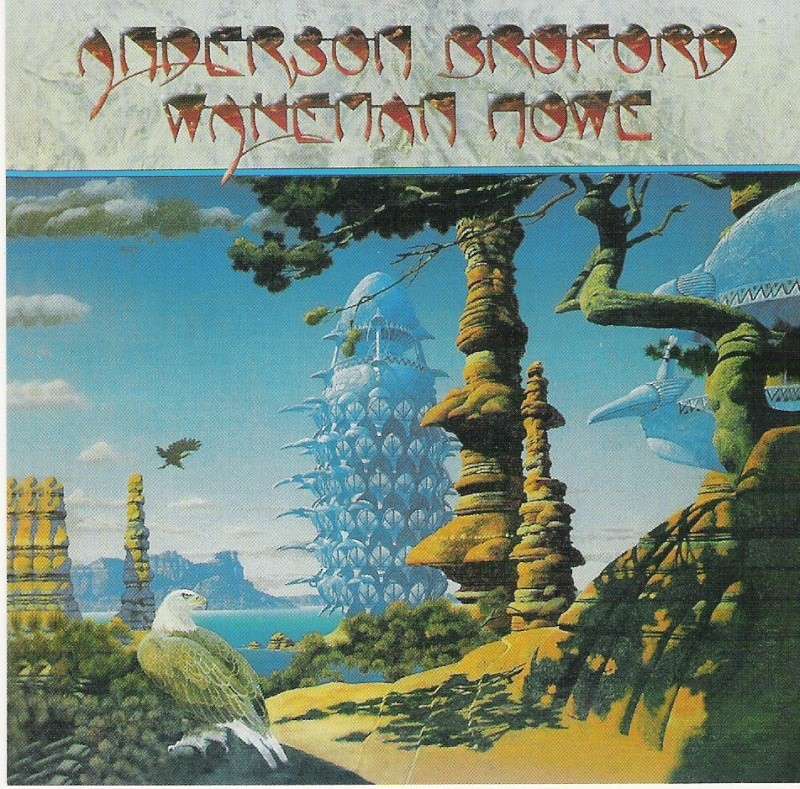 A Yes együttes tagjai 1989-ben Jon Anderson, Chris Squire, Alan White, Tony Kaye és Trevor Rabin voltak. Egy stúdióalbum elkészítésére azonban összeállt a Yes fénykorának, az 1970-es évek elejének tagsága. A lemez azonban nem jelenhetett meg Yes név alatt, hiszen mint az előbb jeleztem, e név már foglalt volt.
Az album meglehetősen ritka, így az igényes zene kedvelőinek mindenképpen ajánlom figyelmébe.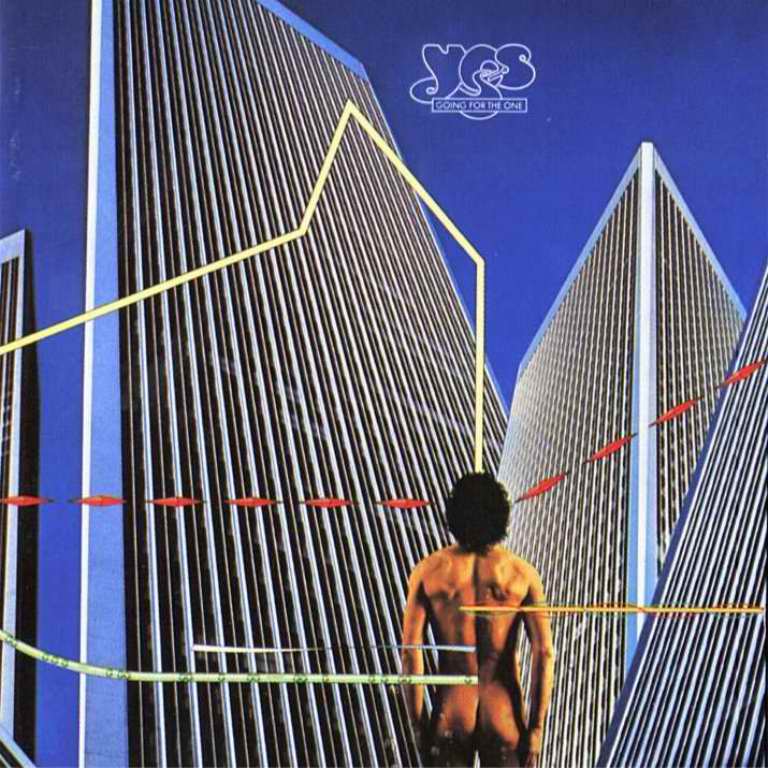 A Yes 1977-es albumának készítésekor a zenekar felállása: Jon Anderson Vocals, percussion, harp; Steve Howe Electric and acoustic guitars, Portuguese 12 String, lap steel guitar, vocal; Rick Wakeman Piano, organ, Polymoog and Minimoog synthesizers, pipe organ; Chris Squire Bass guitar, vocals és Alan White Drums, percussion.