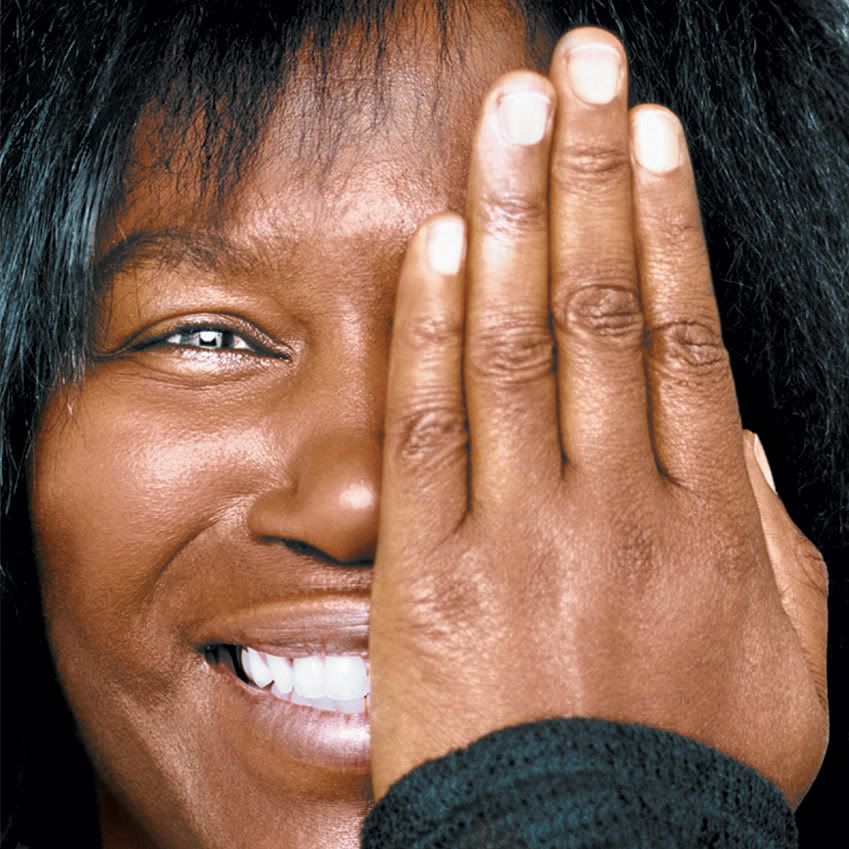 A Karibi szigeteken született Birminghami illetőségű dalszerző-énekes Joan Armatrading 1988-as lemeze, mely a The Shouting Stage címet kapta, kis kirándulás a rock világába. És ha már kirándulás, legyen jó hangulatú. Hát a társaságra nem lehet panasz: Mark Knopfler, Alan Clark (a Dire Straits billentyűse), Pino Palladino basszeres és még néhány elsőrangú stúdiózenész kíséri.
Az album Alaska barátunk gyűjteményéből származik, ezúton is köszönöm, hogy megosztotta velünk.

A számok:
1. Devil I Know
2. Living for You
3. Did I Make You Up
4. Stronger Love
5. Shouting Stage
6. Words
7. Straight Talk
8. Watch Your Step
9. All a Woman Needs
10. Dark Truths
Tömörítés/Bitrate: 320 kb/s
Letöltés/Download:
[ Divshare ]
[ShareOnAll ]
Jelszó/Password: levente
Joan Anita Barbara Armatrading
1950-ben született a a Karibi szigeteken és nyolc éves volt, amikor szüleivel Angliába, Birminghambe költöztek. Igen fiatalon már munkásként dolgozott egy szerszámgyárban, de a hetvenes évek elején, 14 éves korában elhagyta családját, Londonba költözött, dalokat írt, énekelt és gitározott. 1972-ben jelent meg első albuma, s azóta sorra jelennek meg lemezei.
2007-es albumán a szokott egzotikus stílusú dalok mellett bluesos hangulatúak is helyet kaptak.
Woman In Love





A dalok:

1. Woman in Love
2. Play the Blues
3. Into the Blues
4. Liza
5. Secular Songs
6. My Baby's Gone
7. D.N.A.
8. Baby Blue Eyes
9. Deep Down
10. There Ain't a Girl Alive
11. Empty Highway
12. Mama Papa
13. Something's Gotta Blow
Tömörítés/Bitrate: 192 kb/s
Letöltés/Download:

[

Files-upload

]
Jelszó/Password: levente