A Fleetwood Mac három alapítója - Peter Green gitáros, Mick Fleetwood dobos és John McVie basszusgitáros a nagy tehetségkutató (bár ő haragszik ezért a titulusért) John Mayall Bluesbreakers-ében futottak össze. Igaz Mayall nem nagyon tűrte az alkoholizálást, így a ritmusszekciónak hamar kiadta az útját. Aztán Green is követte őket, és 1967 nyarán, a slide gitáros fenomén Jeremy Spencer csatlakozásával megalakult a brit blues egyik alapzenekara, a Fleetwood Mac. Később egy harmadik gitáros, Danny Kirwan is került a bandába.
A zenekart 1970-től több csapás is érte, Peter Green LSD-vel kezelte skizofréniáját, majd még ez év májusában elhagyta a csapatot. Távozásának oka: társai nem rajongtak ötletéért, miszerint minden bevételüket fordítsák jótékony célokra.
Aztán megjelent az első hölgy: McVie feleségül vette a Chicken Shack billentyűs-énekesét, Christine Perfectet, aki természetesen a zenekar tagja lett. Jeremy Spencer 1971-ben, amerikai turnéjuk során az Isten Gyermekei nevű szekta tagja lett, és felhagyott a zenéléssel.
1975-ig, amikoris a ma ismert, és az igényes popzene területén igen sikeres zenekar kialakult, leginkább egy átjáróházra emlékeztettek.
De ez már egy másik történet.
A számok:
01. The Green Manalishi (With The Two Pronged Crown) (4:36)
02. Oh Well - Part 1 (3:32)
03. Oh Well - Part 2 (5:43)
04. Shake Your Money Maker (2:56)
05. Need Your Love So Bad (3:56)
06. Rattle Snake Shake (3:31)
07. Dragonfly (2:48)
08. Black Magic Woman (2:53)
09. Albatross (3:10)
10. Man Of The World (2:52)
11. Stop Messin' Around (2:21)
12. Love That Burns (5:04)
Tömörítés/Bitrate: 320 kb/s
Letöltés/Download:
[ Rapidshare ]
[ Savefile ]
Jelszó/Password: levente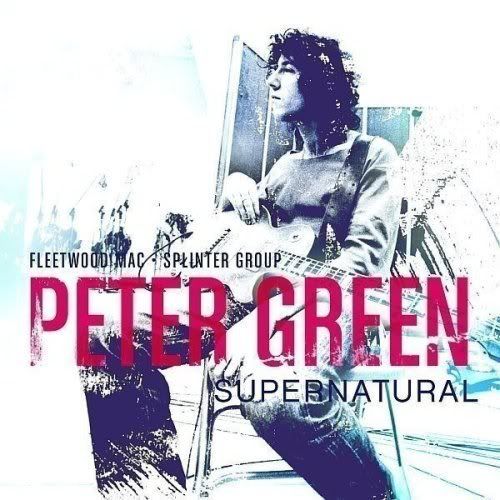 A válogatás második CD-je.
A felvételek:


1. Heart Of Stone
2. I'm A Steady Rollin' Man
3. Big Change Is Gonna Come
4. Homework
5. When You Got A Good Friend
6. You'll Be Sorry Someday
7. Phonograph Blues
8. Love In Vain Blue
9. Burglar
10. From Four Until Late
11. Hiding In Shadows
12. Sweet Home Chicago - (with Paul Rodgers)
13. Hitch Hiking Woman
14. Me & The Devil Blues
15. Going Down
Tömörítés/Bitrate: Változó/Variable 192-320 kb/s
Letöltés/Download
Jelszó/Password: levente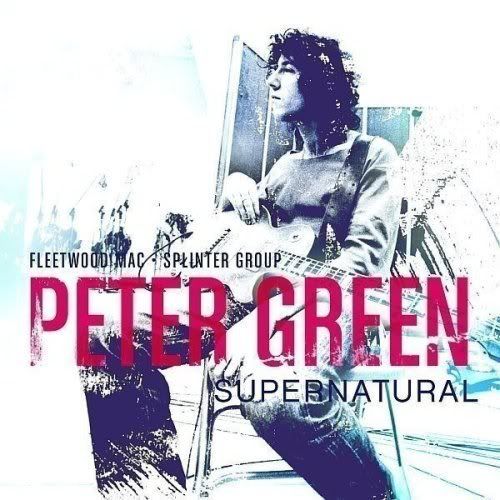 Az egyik legkolosszálisabb brit blues gitáros,
Peter Green
életművéből ad válogatást a mostanában megjelent dupla CD.
A felvételek:
1. The Great Manalishi
2. Black Magic Woman
3. Jumping At Shadows
4. The Supernatural
5. Albatross
6. World In Harmony
7. Oh Well!
8. Sandy Mary
9. Rattlesnake Shake
10. Man Of The World
Tömörítés/Bitrate: 256 kb/s
Letöltés/Download
Jelszó/Password: levente