Az amerikai country-rock üdvöskéi, a
Dixie Chicks
(Natalie Maines, Martie Seidel és Emily Robinson) 2006-ban ezzel az albumukkal taroltak: 5 Grammy jelölésből mind az öt díjat elhozták.
Az öt díj:
Az év felvétele (Not Ready to Make Nice)
Az év lemeze (Taking the Long Way)
Az év dala (Not Ready to Make Nice)
Legjobb country előadás (Not Ready to Make Nice)
Legjobb country lemez (Taking the Long Way)
Bár a country zene európai fül számára nem mindíg élvezhető, ez a lemez azért nem rossz.
A dalok:


1. The Long Way Around
2. Easy Silence
3. Not Ready To Make Nice
4. Everybody Knows
5. Bitter End
6. Lullaby
7. Lubbock Or Leave It
8. Silent House
9. Favourite Year
10. Voice Inside My Head
11. I Like It
12. Baby Hold On
13. So Hard
14. I Hope
15. Thin Line (Bonus Track)



Tömörítés/Bitrate: 191 kb/s


Letöltés/Download:
[ Gigasize ]
[ ShareOnAll ]


Jelszó/Password: levente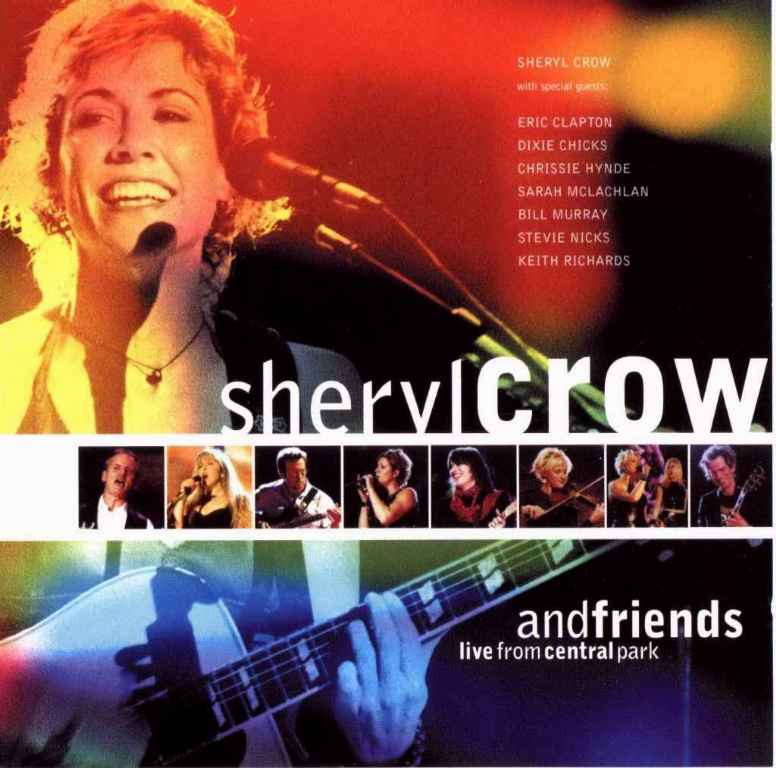 Az 1962. február 11-én született Sheryl Suzanne Crow 1993-ban az All I Wanna Do című felvételével került az élvonalba, tehát nem mondhatjuk rá hogy valaha is tinisztár lett volna. Otthonosan mozog a country, a pop, a folk és a blues-rock műfajában, szívesen lépnek fel vele e műfajok kiválóságai is. Nem volt ez másként a Centrál-parki koncerten sem, ahol Eric Clapton, Chrissie Hynde, Sarah McLachlan, Stevie Nicks és Keith Richards mellett fellépett a Dixie Chicks is.