William Scott Bruford
1949-ben született Angliában, a Kent grófságbeli Sevenoaks-ban. 11 éves korától dobol, és elmondható, hogy a sok nagyon jó dobos között a legjobbak közé tartozik.
Tagja volt a Yesnek, a King Crimsonnnak, koncertezett a Genesissel és felsorolni is nehéz lenne az alkalmi társulásokat, melyekben a ritmusszekciót erősítette.
On Of A Kind
címmel 1979-ben megjelent albuma nem a rock, hanem a jazz jegyében készült.
A felvételeken közreműködtek: Dave Stewart (keyboards), Allan Holdsworth (guitar), Jeff Berlin (bass)
With: Eddie Jobson (violin on "Forever Until Sunday"), Sam Alder (narrator on "Fainting in Coils"), Anthea Norman Taylor (Alice on "Fainting in Coils")
Az albumon hallható számok:

1. Hell's Bells
2. One of a Kind (part one)
3. One of a Kind (part two)
4. Travels With Myself - And Someone Else
5. Fainting in Coils
6. Five G
7. The Abingdon Chasp
8. Forever Until Sunday
9. The Sahara of Snow (part one)
10. The Sahara of Snow (part two)


Tömörítés/Bitrate: 230 kb/s
Letöltés/Download:
[ Rapidshare ]
[ Data ]
Jelszó/Password: levente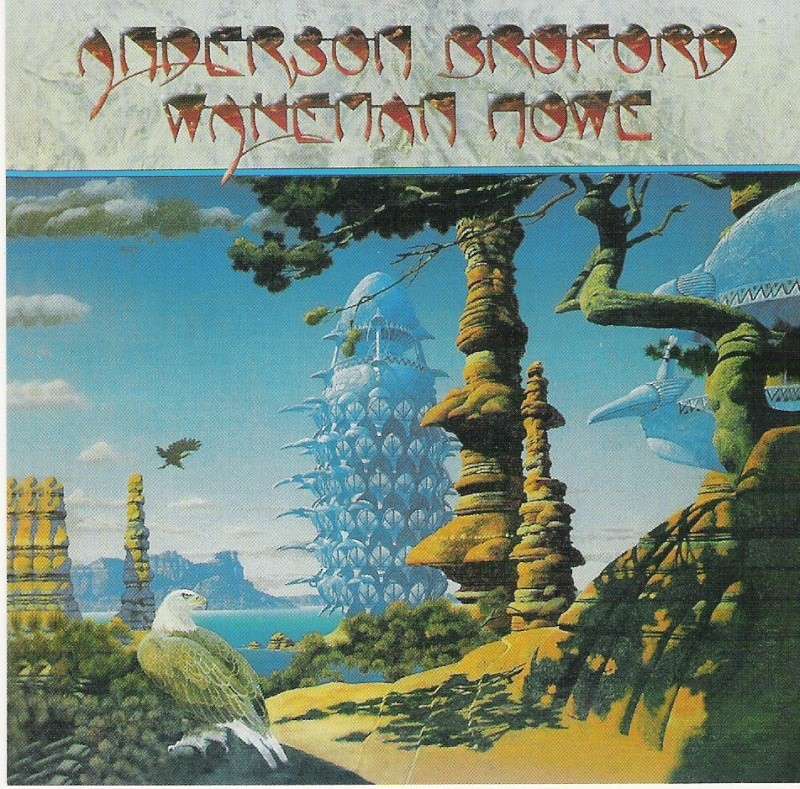 A Yes együttes tagjai 1989-ben Jon Anderson, Chris Squire, Alan White, Tony Kaye és Trevor Rabin voltak. Egy stúdióalbum elkészítésére azonban összeállt a Yes fénykorának, az 1970-es évek elejének tagsága. A lemez azonban nem jelenhetett meg Yes név alatt, hiszen mint az előbb jeleztem, e név már foglalt volt.
Az album meglehetősen ritka, így az igényes zene kedvelőinek mindenképpen ajánlom figyelmébe.